This was originally published on https://godspacelight.com/2021/05/06/a-love-note/ on Thursday 6th May. It fits in so well with my last post that I felt I had to share it with you too.
Do check out https://godspacelight.com/ to read other inspiring posts. And also check out Ana Lisa de Jong on https://livingtreepoetry.com/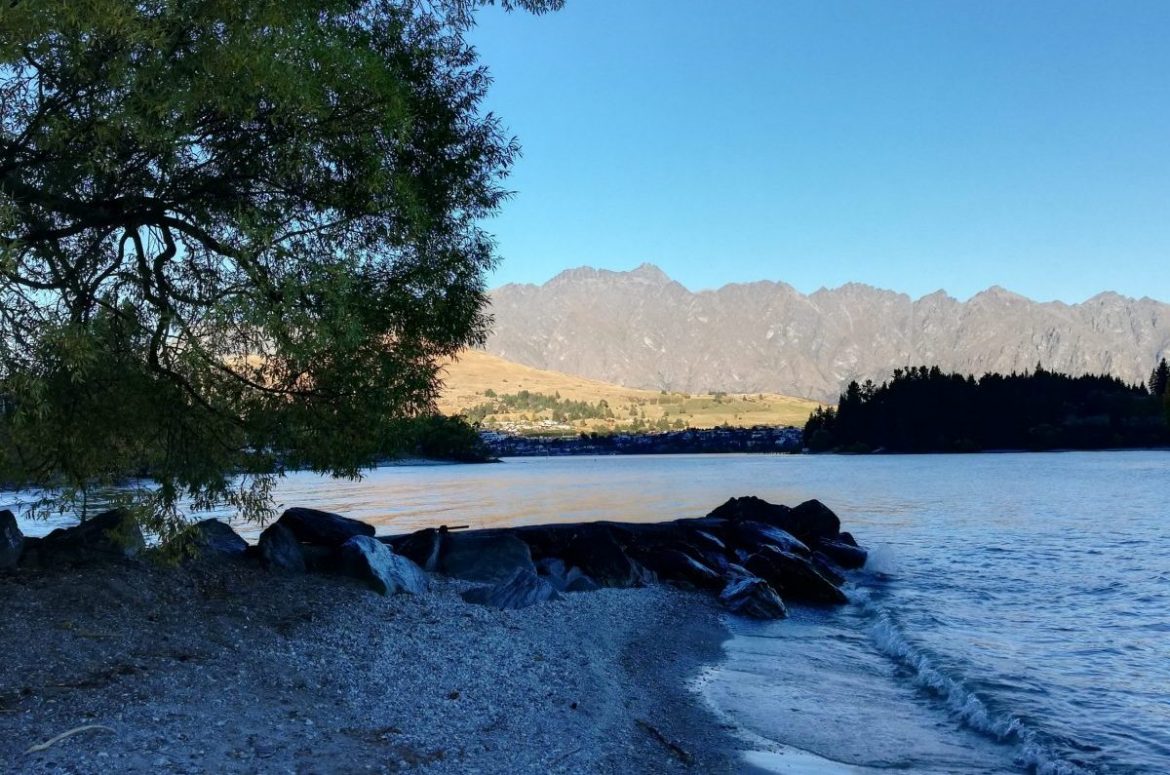 poem and photos by Ana Lisa de Jong,
A Love Note
I want you to write yourself a love note.
A story of the spirit that lives in you,
rises up,
defies opposition.

I want you to write the inverse of everything
you've been told that hurts,
limits,
keeps you sold out to other's opinions.

Who do you know,
even amongst those who love you,
who see you truly,
who do not see you through a lens imperfect.

You are everything to the one
who perceived you before you stood up,
this one calling, every day, your name,
that you might live unto yourself.

And know that when the darts come
out of the night,
you have a shield, and a counterpart
to every word that isn't true.

That you have comfort,
when strength is in short supply,
encouragement when
to show up smiling takes every ounce of will.

I want you to write yourself a love note.
From the spirit who lives, breathes in you,
stands up to bless you,
declares against

all that would hurt, intentionally,
inadvertently,
that the words echoing,
might die out on the tongue,

dissolve before they reach the ear,
meet the light,
come undone.